Built by industry leaders for industry leaders
ARO was created specifically for associations by a team with over 25 years of hands-on association management experience. In other words, we get you.
AMS – The team behind ARO
Over the past 25 years Association Management Solutions (AMS) had the privilege of working with a wide range of industry-defining associations. Over that time we've helped our clients achieve their strategic goals and objectives by providing a full range of association management and event services including:
Start up services
Best practices in operations, compliance and governance
Policy and procedure development
Operations management
Financial management
Messaging development
Meeting and event management
In our role as an association partner, we are committed to providing complete transparency and neutrality to ensure the integrity of every organization we manage.
Why we created ARO
As the leader in association management, our clients looked to us to provide a collaboration tool that could meet all of their needs in one platform. The available tools fell short of meeting our client's needs and required them to use multiple tools and platforms to manage all of the necessary functions that create the foundation of a successful association. With our association management experience and technology expertise, we created ARO to fill the gap that is well-known to associations of all sizes.
Designed to manage every aspect of your association's workflow, ARO is a powerful, turnkey solution that offers users seamless engagement and collaboration, simplifies repetitive tasks and maintains your organization's data all through one, secure portal. ARO is scalable, flexible and intuitive.
ARO's robust infrastructure offers the features and tools to efficiently manage operations to keep your organization running smoothly whether your organization has 10 members or 10,000.
The standard ARO package includes many customizable solutions to fit your association's needs, all without additional programming. Our clients appreciate ARO's clean interface and intuitive navigation.
As soon as a user's account is activated, the user can: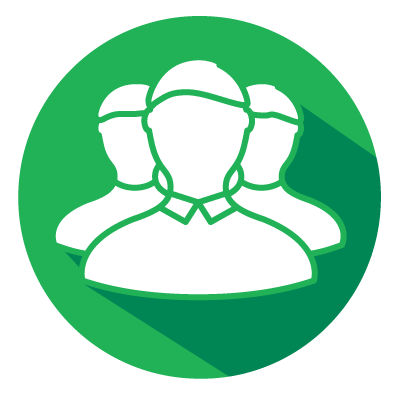 Self-Manage Their Data (personal profile, photo, contact information)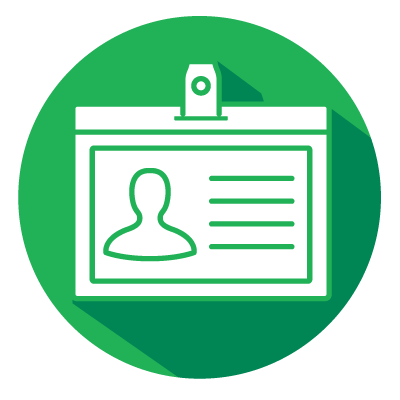 Register for Conferences and Events
Update their Mailing List Subscriptions
Pay Dues and Access All of the Available Resources and Benefits
All on one platform with a convenient, single sign-in.
Best-in-class security for your peace of mind
ARO users include some of the highest level technical associations in the world, so you can rest easy knowing all of your association and member data benefits from those same standards of protection. ARO utilizes a private cloud network with full redundancy and PCI security standards and is supported by dedicated IT professionals to ensure that your access is always fast and secure.
ARO is used across a wide range of industries
Technical Associations
Educational Institutions
Charitable Organizations
Professional Associations
Government Agencies
Groups and Clubs
Utility Associations
We look forward to supporting you and your members and helping to drive forward your association's mission through ARO.